Can I access a virtual powwow with my webcam or mic off/disabled?
You can attend virtual powwows and keep your webcam or your mic off.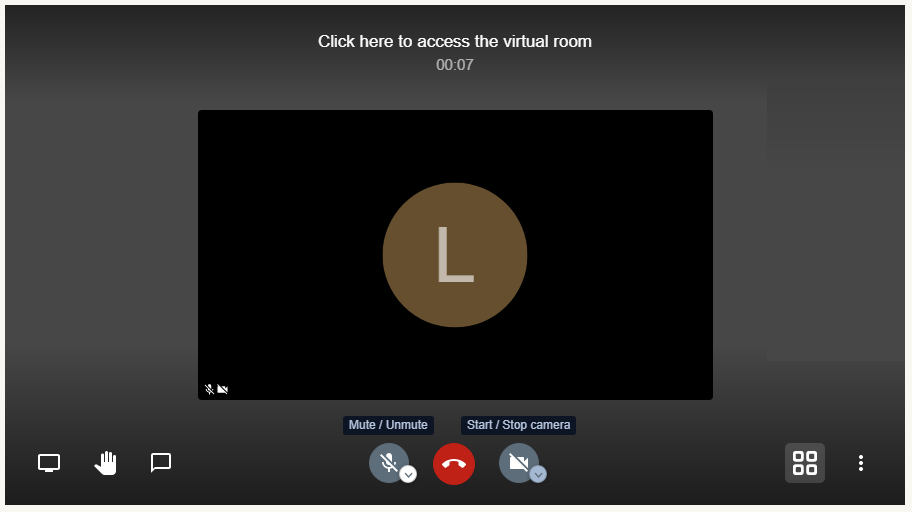 However, the purpose of virtual powwows is to be able to network with colleagues as if you were at a restaurant, a cafe, or a park. So, consider enabling your mic at least to be able to discuss topics of interest during the meeting.