Are profile messages reviewed or vetted?
In order to provide flexibility, an open format was adopted, where almost anyone can send a message to any site user who has not opted for not receiving messages.
A complication of this approach is increased risk of spam or other unwanted email. There is no way to keep all the required flexibility and control the entry point of the system.
To prevent the feature's usefulness from being hampered by a flood of spam and fraud emails, the following solution was found:
An automatic filter whose algorithm identifies "secure" messages and allows them to go through, while a small minority of "potentially unsafe" messages are held for human control by staff members. This "vetting" by staff is periodically activated and deactivated.
This is complemented by a feature that requires the manual input of a numeric code by message senders who are not logged in the site.
You can set your profile messages vetting preferences in the top drop-down menu select "My ProZ.com" and then "My settings", or directly the "Settings" tab in the profile, and then by selecting the "Email preferences" option.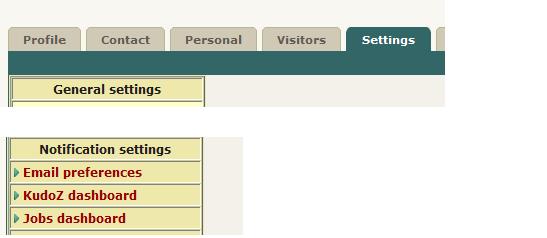 There are two optional, mutually exclusive possibilities:

* "Do not vet messages sent to me via my profile", for site users who may feel that this kind of control conflicts with their privacy .
* "I want staff to vet messages sent to me via my profile", available to site members only, for those who want to ensure a spam-free channel.